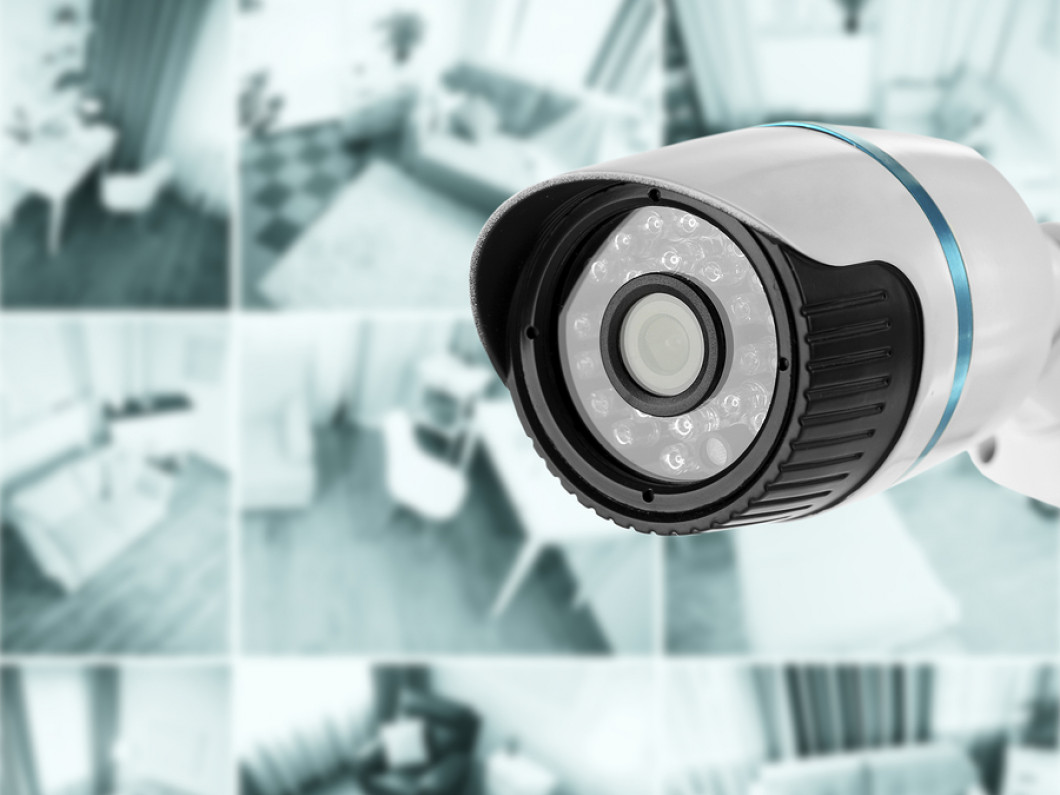 Why not let us do your billing for you?
We offer options monitoring
You've called on Central Security Communications Inc to handle your alarm monitoring. Why not let us handle your billing, too? We offer third-party billing services to our clients all over the country. We pride ourselves in our flat rates for monitoring and 3rd party billing options. We will not nickel-and-dime you for various offered services.

Contact Joyce 970-378-2408 today for the billing services you need.